G-Star's Exemplary School Safety in the News!

August 23, 2018
Channel 25 News: "G-Star Grades an 'A' Rating in Safety"
Channel 25 News visited G-Star High School August 21, 2018, to ask how G-Star came to be one of the safest schools in the county. Parents, students, and Greg Hauptner, Founder and CEO of G-Star were interviewed.
The report has aired multiple times Wednesday and Thursday, and has been distributed nationally.
Watch the video 
HERE
!  https://www.wpbf.com/article/g-star-grades-an-a-in-ratings-for-safety/22793104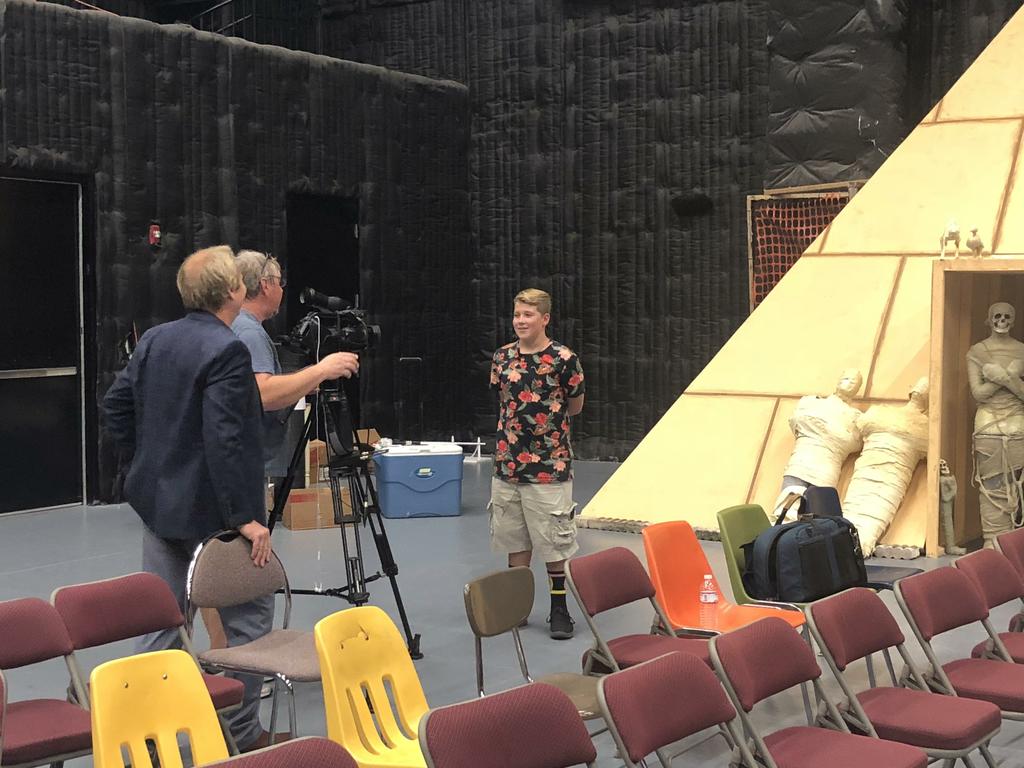 Freshman student, Massimo Lopicolo, was interviewed in G-Star's Sound Stage near props for it's X-Scream Halloween Event which he helped create.
Copyright © 2018, All rights reserved.
---